14 Fast-Paced Contemporary Fiction Audiobooks
This post may include affiliate links. That means if you click and make a purchase, I may earn a small commission. Please see Disclosures for more information.
Contemporary fiction audiobooks are some of the best choices for fast-paced, easy listening.
These modern fiction audiobooks offer compelling stories, easy-to-follow writing (perfect if your mind tends to wander a bit when listening!), and excellent characters and relationships.
This type of audiobook might also be called "commercial fiction," which is a genre that is perfect for my audiobook listening style.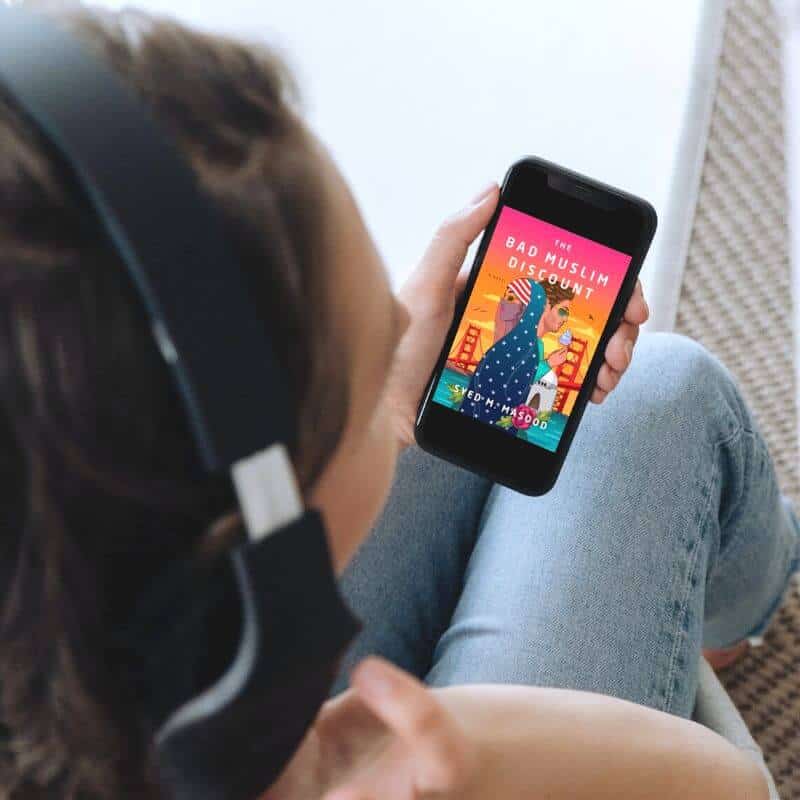 The stories tend to be more plot-driven (as opposed to the character-driven stories of literary fiction), so they'll keep you listening–and maybe even willing to tackle one more chore or a bit more of the workout you're doing while listening!
Next time you're ready to hit "play" on a great book, try some of my top fiction audiobooks below.
14 of the Best Fiction Audiobooks
Related: How to Get Started Listening to Audiobooks
What are your favorite contemporary, fast-paced audiobooks?
Where to Get Audiobooks