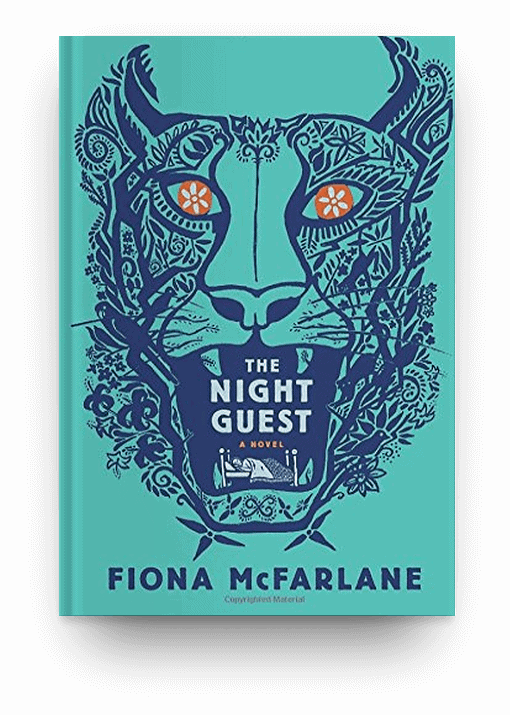 Ruth is a widow living alone in an isolated beach house, and one day Frida shows up claiming to be a care worker sent by the government. Ruth lets her in, and suddenly she begins to question her own perceptions, her memories, and whether Frida can be trusted. I chose this book because it seems to speak to the vulnerability of some elderly people to be preyed upon, particularly if they are isolated.
About the Book
This post may include affiliate links. That means if you click and make a purchase, I may earn a small commission. Please see Disclosures for more information.
Publisher's Description
A mesmerizing first novel about trust, dependence, and fear, from a major new writer
Ruth is widowed, her sons are grown, and she lives in an isolated beach house outside of town. Her routines are few and small. One day a stranger arrives at her door, looking as if she has been blown in from the sea. This woman―Frida―claims to be a care worker sent by the government. Ruth lets her in.
Now that Frida is in her house, is Ruth right to fear the tiger she hears on the prowl at night, far from its jungle habitat? Why do memories of childhood in Fiji press upon her with increasing urgency? How far can she trust this mysterious woman, Frida, who seems to carry with her own troubled past? And how far can Ruth trust herself?
The Night Guest, Fiona McFarlane's hypnotic first novel, is no simple tale of a crime committed and a mystery solved. This is a tale that soars above its own suspense to tell us, with exceptional grace and beauty, about ageing, love, trust, dependence, and fear; about processes of colonization; and about things (and people) in places they shouldn't be. Here is a new writer who comes to us fully formed, working wonders with language, renewing our faith in the power of fiction to describe the mysterious workings of our minds.
Featured In
Other Books in "Books About Aging"
Disclosure of Material Connection: Some of the links in the page above are "affiliate links." This means if you click on the link and purchase the item, I will receive an affiliate commission. I am disclosing this in accordance with the Federal Trade Commission's
16 CFR, Part 255
: "Guides Concerning the Use of Endorsements and Testimonials in Advertising."