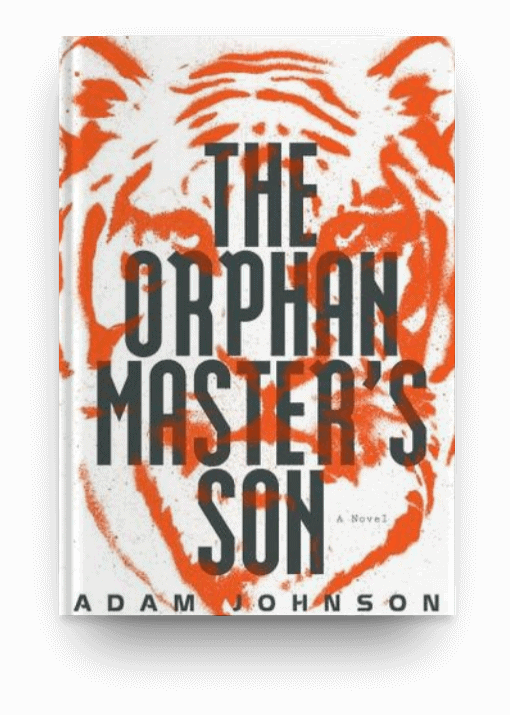 The Orphan Master's Son is the story of Pak Jun Do ("John Doe"), the son of a man who runs an orphan work camp in North Korea. Jun Do grows up and rises through the ranks of the North Korean bureaucracy, navigating the changing demands of a volatile leadership to stay alive and make his way closer to Kim Jong Il and the woman he loves. This is an illuminating, thrilling, and horrifying look at life inside North Korea. I was riveted; this is a book that has stayed with me and I still think of it frequently even years after reading it.
Order Now!
About the Book
This post may include affiliate links. That means if you click and make a purchase, I may earn a small commission. Please see Disclosures for more information.
Publisher's Description
An epic novel and a thrilling literary discovery, The Orphan Master's Son follows a young man's journey through the icy waters, dark tunnels, and eerie spy chambers of the world's most mysterious dictatorship, North Korea.
Pak Jun Do is the haunted son of a lost mother – a singer "stolen" to Pyongyang – and an influential father who runs Long Tomorrows, a work camp for orphans. There the boy is given his first taste of power, picking which orphans eat first and which will be lent out for manual labor. Recognized for his loyalty and keen instincts, Jun Do comes to the attention of superiors in the state, rises in the ranks, and starts on a road from which there will be no return.
Considering himself "a humble citizen of the greatest nation in the world," Jun Do becomes a professional kidnapper who must navigate the shifting rules, arbitrary violence, and baffling demands of his Korean overlords in order to stay alive. Driven to the absolute limit of what any human being could endure, he boldly takes on the treacherous role of rival to Kim Jong Il in an attempt to save the woman he loves, Sun Moon, a legendary actress "so pure, she didn't know what starving people looked like."
Part breathless thriller, part story of innocence lost, part story of romantic love, The Orphan Master's Son is also a riveting portrait of a world heretofore hidden from view: a North Korea rife with hunger, corruption, and casual cruelty but also camaraderie, stolen moments of beauty, and love. A towering literary achievement, The Orphan Master's Son ushers Adam Johnson into the small group of today's greatest writers.
Featured In
Other Books in "Books to Re-Engage Your Brain When It's Spent"
Disclosure of Material Connection: Some of the links in the page above are "affiliate links." This means if you click on the link and purchase the item, I will receive an affiliate commission. I am disclosing this in accordance with the Federal Trade Commission's
16 CFR, Part 255
: "Guides Concerning the Use of Endorsements and Testimonials in Advertising."