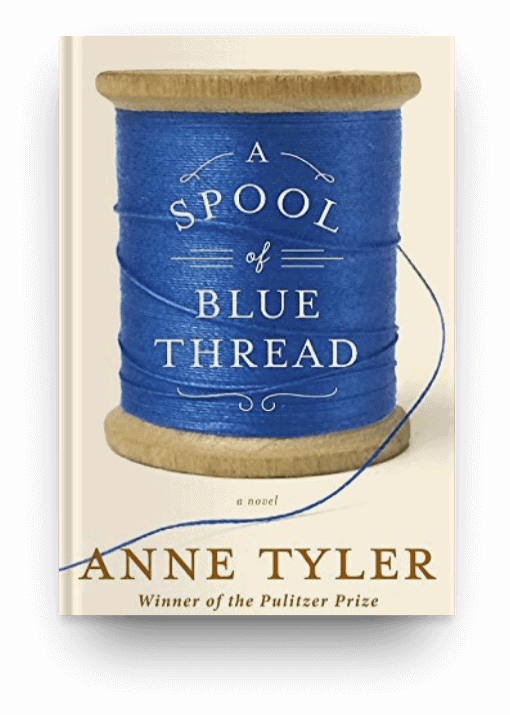 Abby and her husband, Red, are spending another lovely evening on the porch of their family home, telling their familiar love story to their children and grandchildren. But this time is different: Abby and Red are aging, and the family must start to decide how they'll be cared for in their old age, as well as what will happen to the home built by Red's father.
This book promises to be reflective of lives well-lived and tinged with sadness as the family must face the inevitable difficult decisions and coming losses.
About the Book
This post may include affiliate links. That means if you click and make a purchase, I may earn a small commission. Please see Disclosures for more information.
Publisher's Description
From the beloved Pulitzer Prize-winning author–now in the fiftieth year of her remarkable career–a brilliantly observed, joyful and wrenching, funny and true new novel that reveals, as only she can, the very nature of a family's life.
"It was a beautiful, breezy, yellow-and-green afternoon." This is the way Abby Whitshank always begins the story of how she fell in love with Red that day in July 1959. The whole family–their two daughters and two sons, their grandchildren, even their faithful old dog–is on the porch, listening contentedly as Abby tells the tale they have heard so many times before. And yet this gathering is different too: Abby and Red are growing older, and decisions must be made about how best to look after them, and the fate of the house so lovingly built by Red's father. Brimming with the luminous insight, humor, and compassion that are Anne Tyler's hallmarks, this capacious novel takes us across three generations of the Whitshanks, their shared stories and long-held secrets, all the unguarded and richly lived moments that combine to define who and what they are as a family.
Featured In
Other Books in "Books About Aging"
Disclosure of Material Connection: Some of the links in the page above are "affiliate links." This means if you click on the link and purchase the item, I will receive an affiliate commission. I am disclosing this in accordance with the Federal Trade Commission's
16 CFR, Part 255
: "Guides Concerning the Use of Endorsements and Testimonials in Advertising."