This post may include affiliate links. That means if you click and make a purchase, I may earn a small commission. Please see Disclosures for more information.
The best books of the year list is one of my favorite posts of the year. I truly think about the books that I might put on this list all year long, and there were so many great contenders for the best books of 2019.
Depending on my approach to reading throughout the year, these lists always look a little different.
In 2017, I just started this blog and was reading a lot of backlist books, with only a few books that were new that year. My best books of 2017 list was a mix of new and old.
Reading in 2018 was also a mix of old and new, with more of a focus on the new. I read enough great books across genres and release dates that my "best of the year" list was broken into five areas with three books in each.
My reading in 2019, on the other hand, has largely been focused on new books released this year.
I've enjoyed the challenge of choosing advanced reader copies (ARCs) based on my instincts and not on others' reviews, which is how I always chose books before diving into the book blogging world.
There have definitely been some misses, but for the most part 2019 has been one of my best reading years ever.
Of course, not all of my reads this year were ARCs, and other book bloggers are still an excellent source of recommendations.
THE BEST FICTION BOOKS OF 2019 (PRINT)
Because most of my 2019 reading was new fiction in print, that is most of what you'll find on this list–plus a few additional nonfiction and audiobook recommendations below these first nine.
Narrowing down my list of the best fiction of 2019 was not easy. There were so many phenomenal books published this year, and many that I rated 5 stars.
What I always find interesting, however, is that some of the books I rated 5 stars don't make it onto my best books list, while others that didn't get the 5-star rating at the time I read them do ultimately stand out as some of the best.
When I'm looking back over a full year of reading, some of the flaws I may have seen when I first read a book don't stick out, but what does is whether I continued to think about a book long after I finished it.
All of the books here have stayed with me. They may not be perfect, and a few were not 5-star reads. But for me the mark of a truly great book is its power to move me and make me think long after the reading is over.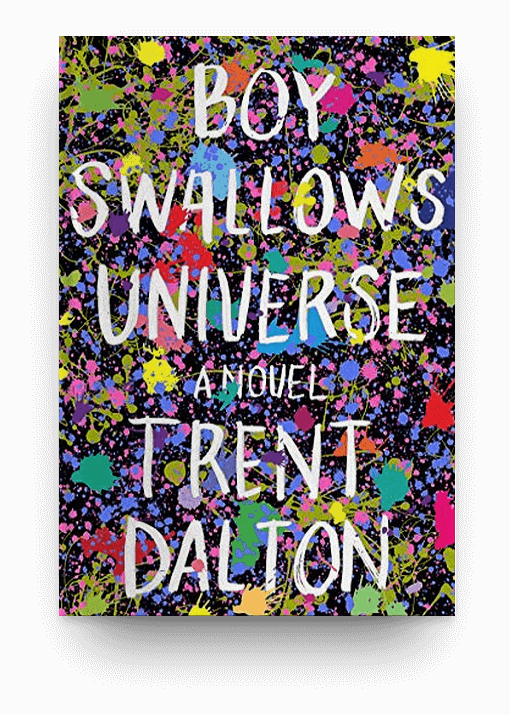 A coming-of-age story set in a drug-addled Australian suburb. Twelve-year-old Eli (whose best friend and babysitter is a notorious felon) sets out to save his family, become a journalist, and be a good man. This big-hearted debut novel was inspired by Dalton's own childhood.
A quiet, emotionally resonant book that examines the grief of a young father raising his daughter in the two years after his wife died in childbirth. Filled with a wonderful small cast of characters who support him in a uniquely stoic, Montana way.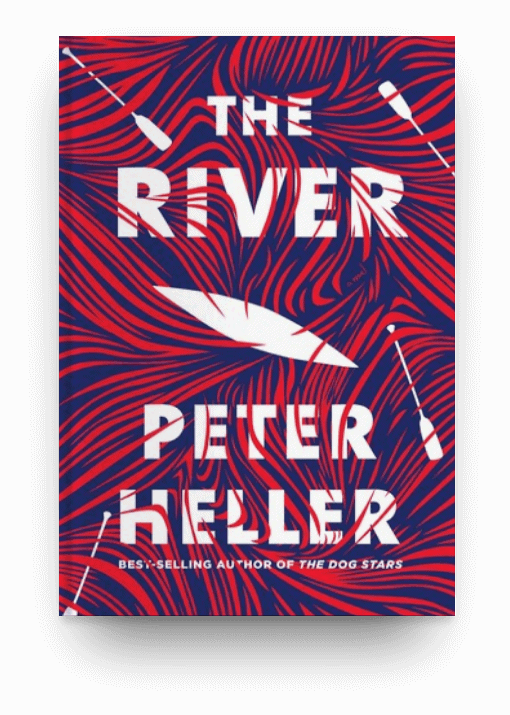 This wilderness adventure, in which two college friends canoe down a river, starts off very quiet. So quiet, in fact, that you wonder if you might get a little bored with the evocative nature descriptions. Then the action starts and grabs hold until the end.
One of many family stories that came out this year, this is a "big book" that feels big, but that you're glad to settle in with for the duration. Fully developed characters, flashbacks with slow reveals, and complex relationships will keep you immersed in the past and present of the Sorenson parents and four daughters.
Another family story, this one with four siblings whose lifelong relationships are defined by their father's death and their mother's retreat during their childhood. This was an early 2019 favorite, and it held its place through the year among many other excellent reads!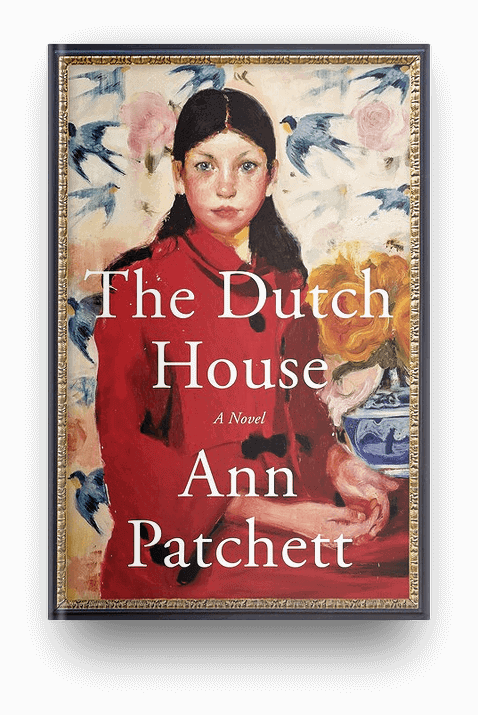 A multi-decade story of siblings cast out of the estate of their childhood after their father's death. The house looms large in their memories and their relationship, and they revisit it in various ways over the years, never quite able release its hold and its secrets.
A surprise addition to my list, because this didn't hold up all the way through for me. But Vuong's incredible use of language and breathtaking reflections in this letter to his Vietnamese mother had me thinking of this book all year long. Quite possibly one of the most beautifully written books I've ever read.
I loved this book that follows four college roommates through a decade of friendship. The book is framed around a life-defining mistake of each woman and how those mistakes shape their relationships with each other and themselves. The events are unexpected and the characters are fully formed; a wonderful friendship novel.
A devastating historical fiction novel about The Nickel Academy, a boys' reform school based on the real-life Dozier school in Florida, where many boys died and were known to be abused, and even more secret graves were discovered after it closed in 2011. Whitehead's story follows fictional black "students" who were sent to the school.
Must-read 2019 NonFICTION and AudioBOOKS
Because most of the new 2019 books that I read were fiction books in print, I considered only including those books on my list this year.
However, this one new nonfiction book and two audiobooks were so excellent, I had to include them here.
The audiobooks are fiction, but listening to a book is such a different experience for me than reading it in print that it made sense to call them out separately.
This oral history of 9/11 is a must-read for anyone–whether you have your own memories of that day or not. I was immersed in the stories told from all angles–inside the towers, at the Pentagon, aboard Airforce One, on the streets, and in homes and schools across America. Heartwrenching, but also eye-opening.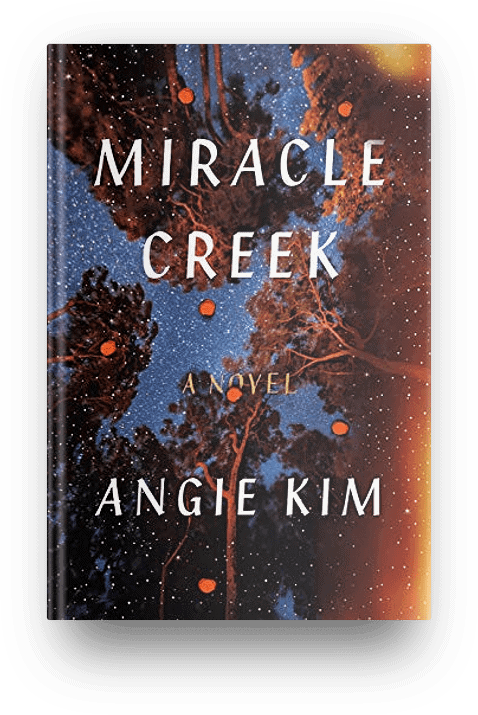 Following a tragic explosion in a hyperbaric chamber holding several patients, a woman is on trial for the murder of her own son, and others who were there would rather not have their secrets revealed. I've seen this referred to as a legal thriller, but it's less thriller and more mystery that's slowly and cleverly untangled.
Three women in Appalachia join together to survive together and raise a child. They are determined to be independent and live on their own terms, but the outside world starts encroaching on their lives in ways they didn't expect. Two narrators tell this story in multiple character voices, and it is a riveting listen that combines themes of family, independence, poverty, and femininity.
Please share your favorite books of the year!